Performance engine builds
We specialise in performance engine builds
performance and race engine builds
Not every Porsche owner is the same and not every Porsche will remain the same as the day it left the factory. We think every Porsche should be tailored to the use of the owner and so should the engine be. We offer a wide variety of build options for everyone who wants to defer from the OEM route.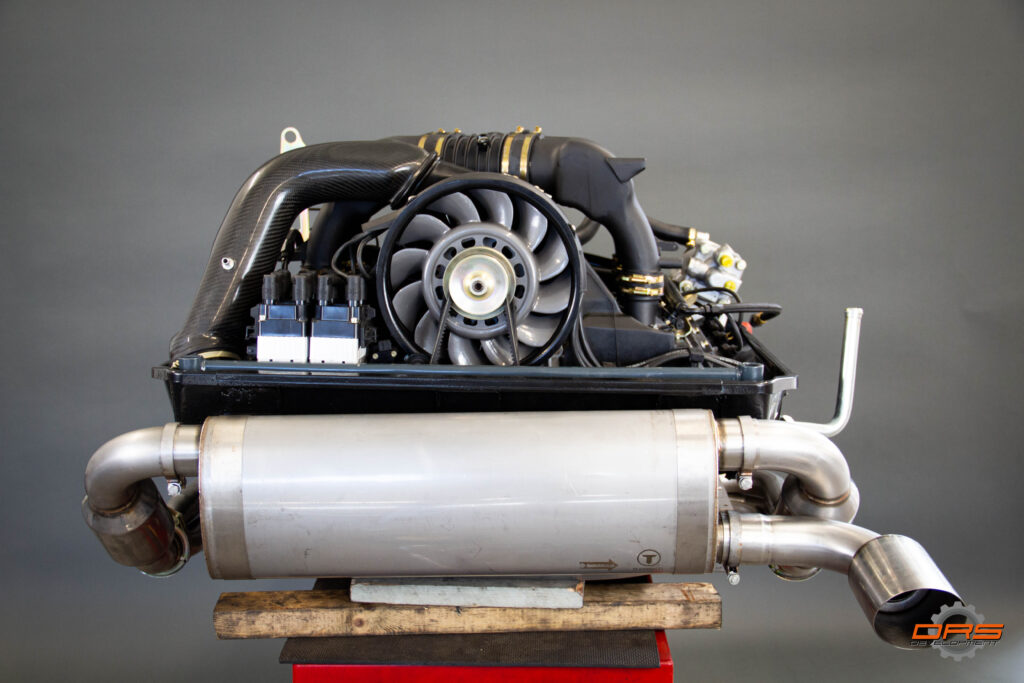 Wether it is a special exhaust or an upgraded ECU, we tailor the parts to suit the specific wishes of every owner. We offer a wide variety of
Exhaust
Intake
Engine sizes
Engine management
And many other aftermarket upgrade parts.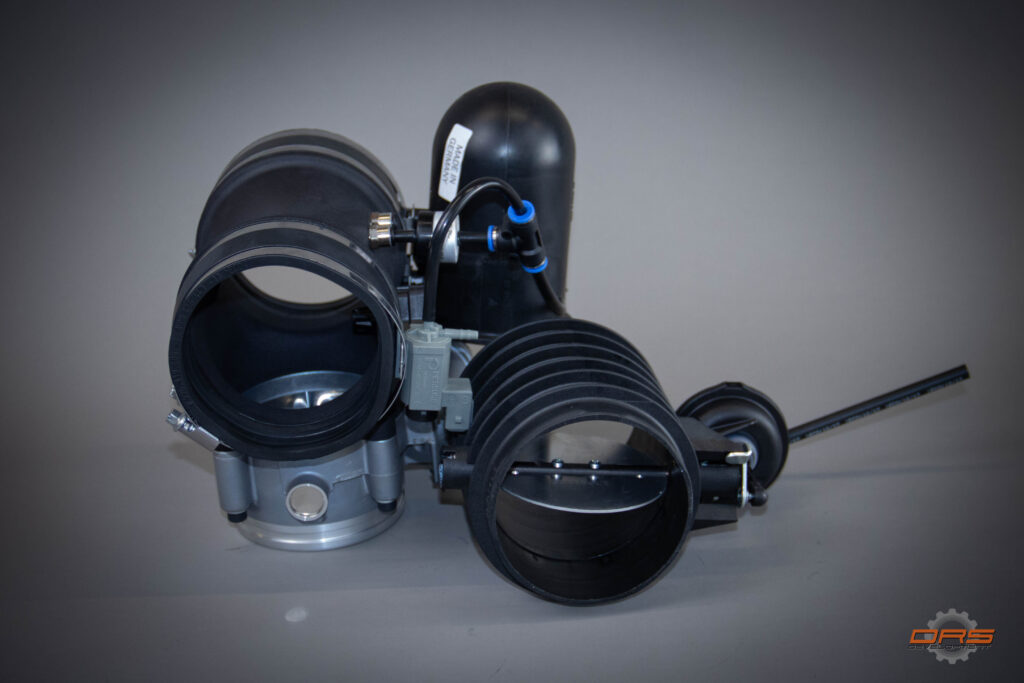 If you just want to refresh the engine or tailor it to match the looks of your specific liking. We have a big range of engine apparel and custom finishes. This includes a range of exotic composite materials such as Kevlar and Carbon and also a variety of custom color CNC parts, ceracoat ceramic colours and Powdercoat finishes.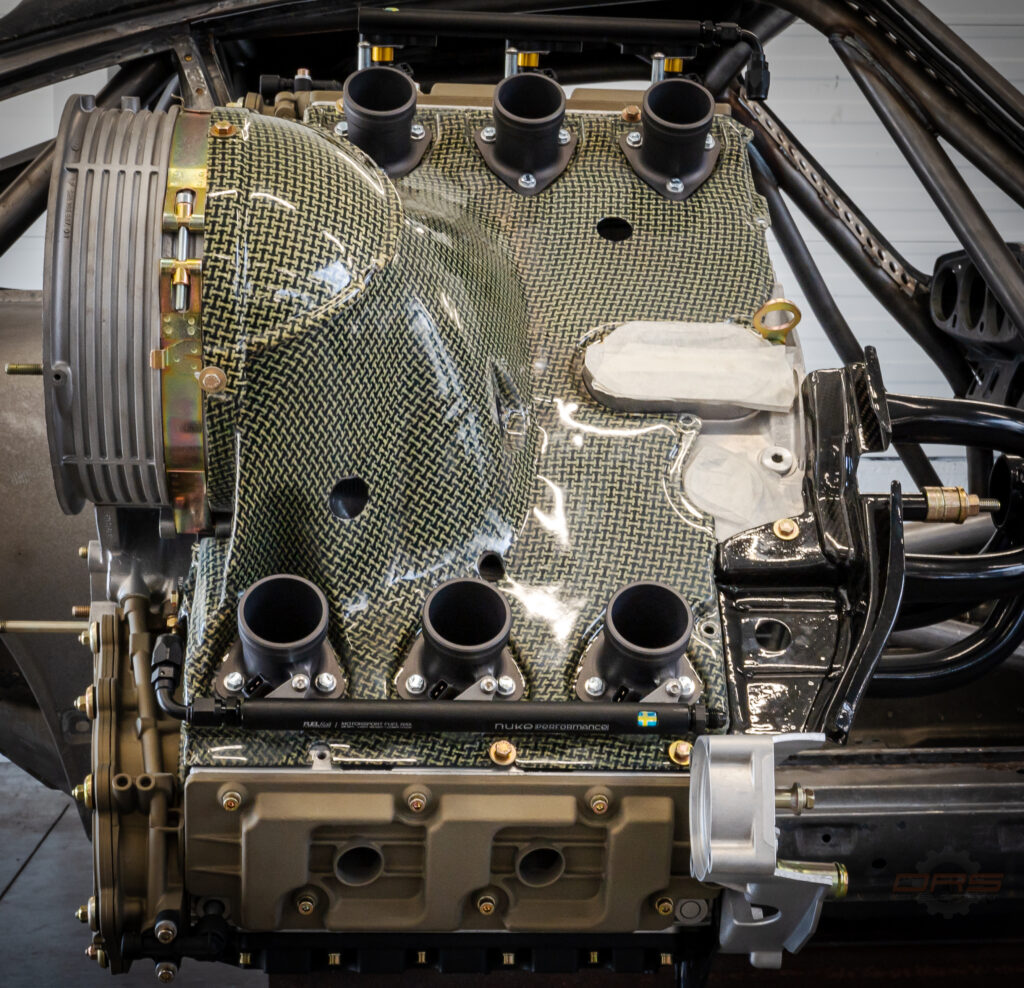 one place for every build
If you have specific wishes or an idea do not hesitate to contact us and discuss specific needs or regulations. We are the one stop for every Porsche enthusiast and will offer you advice on whatever suits your build. Tailored custom engines and styles are our favourite kind of jobs.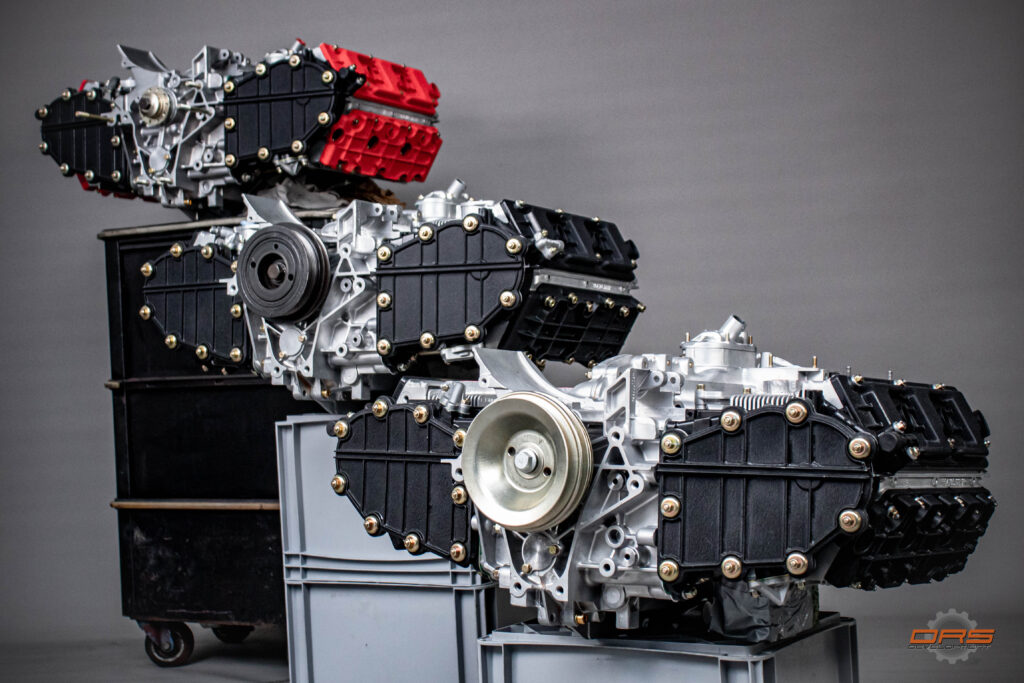 Please contact us if you have any inquiries about a performance build
At DRS Development we are specialised in performance engine builds.